Putting the recent crisis into perspective. →
I know not many people follow politics because well "it doesn't affect you, has nothing to do with you, or you simply can't do a thing about it," but… as a student of politics, I would like to humbly remind you that politics very much does affect you…. It affects what you can do, what you can't, how you can provide for yourself and your family, and how you...
College
Eventually, something's gotta give. I find it impossible to just allow yourself to become a miserable soul. I feel like everyone needs something "else" to focus on, besides the daily grind… and within this you can find happiness. Remove it completely so that it has no bearing on your daily life and vice-versa. If you don't have time, try to structure it so; but you...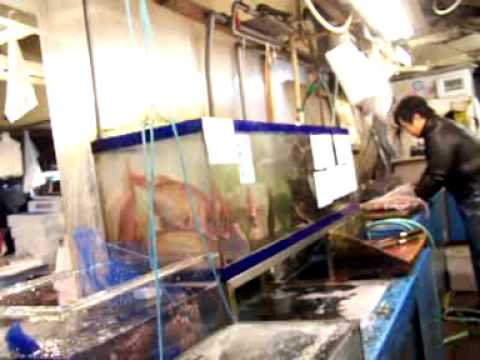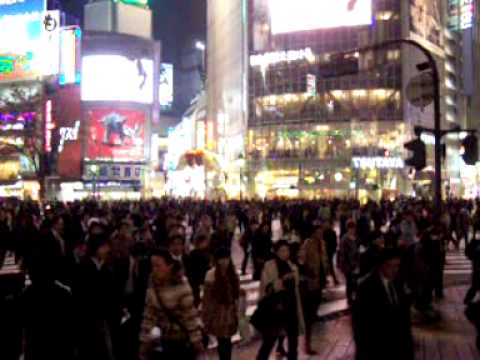 The beautiful insanity of life.
Life, what a funny concept. How anyone could get sick of it, I'll never know. Nothing could be more exciting, you know?  Challenges, learning, experiencing, it's all part of this incredible cycle of events you deal with and adapt to throughout your time on this earth… I've been hearing a lot of depressing talk from people lately, maybe it's the weather, the death of...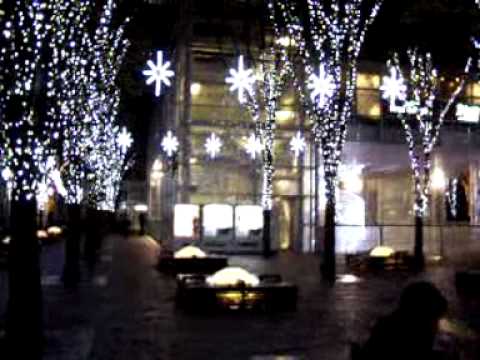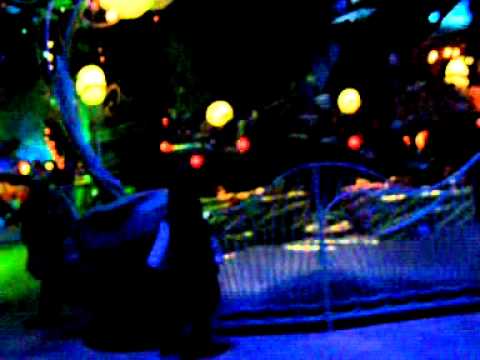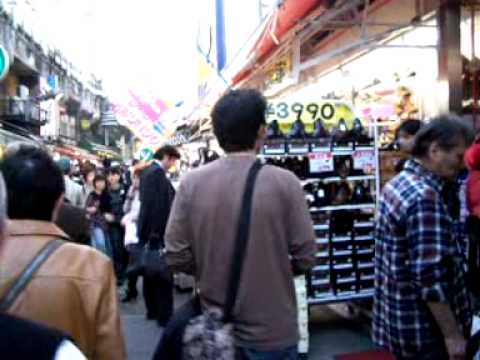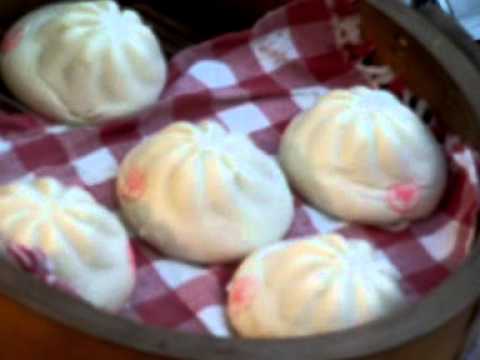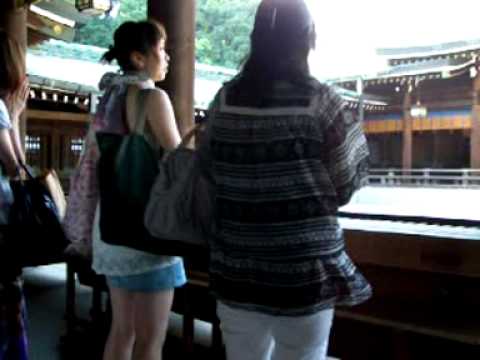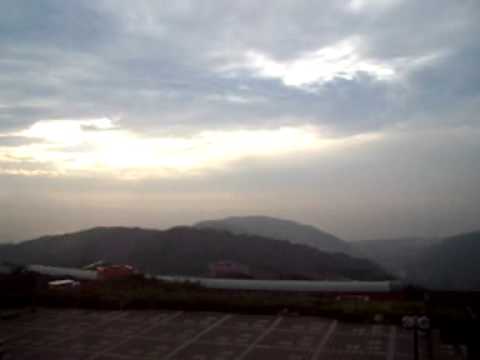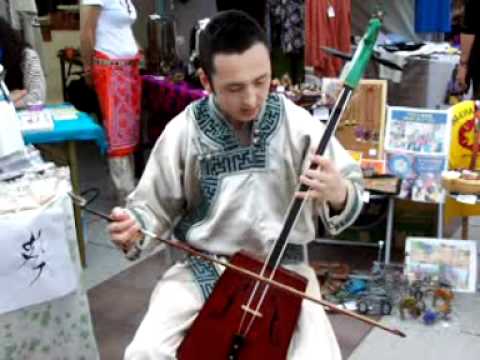 I really need to start updating this thing.
yup
"…paradigm shift—the moment when our worldview fundamentally changes..."
– Time Magazine
5 tags
"He who says he can, and he who says he can't, are usually right."
– Confuscious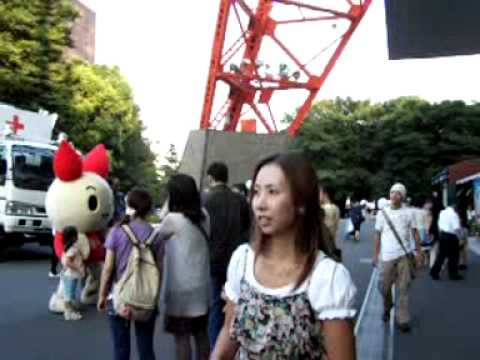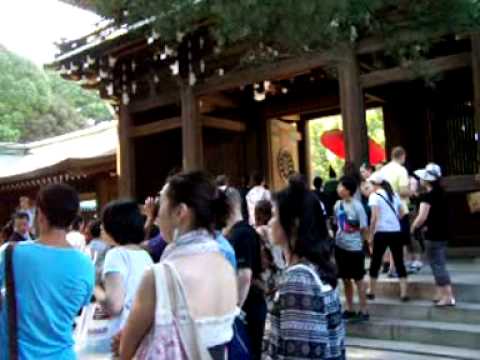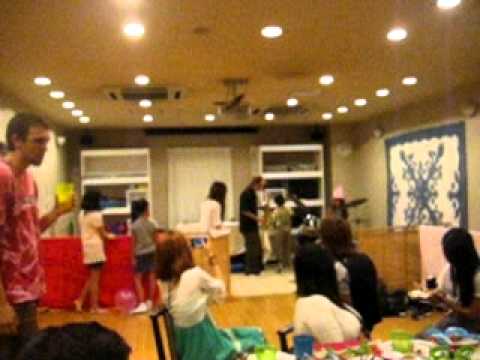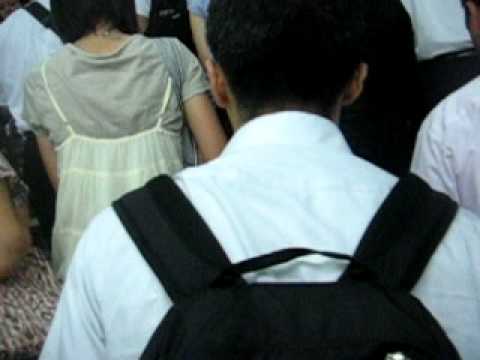 "Quidquid latine dictum sit, altum sonatur."
Keep in touch via Skype!
My Skype name is watchmeasifly guys, add me to keep in touch!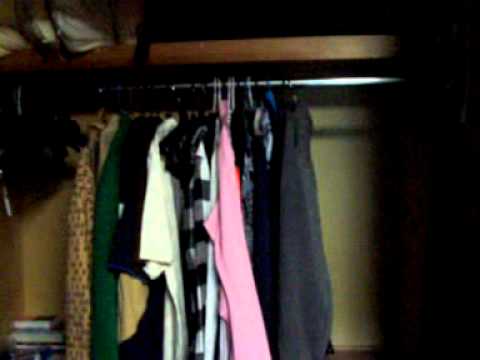 "This is it."
– Michael Jackson
Last Day Home
I have to admit I'm having a bit of trouble… a lot of trouble… I think I need your help.  Help me understand this is real life, and I am ACTUALLY travelling to Tokyo, Japan tomorrow. How did I get to this point? How is it within a span of three months I've been to Europe, Africa, and now I'm going to Asia? Excitement doesn't even begin to cover this giddy,...
"A lot of people think I've gotten myself to this point, truth is I just..."
"Can you imagine what I would do if I could do all I can?"
– Sun Tzu
9 tags
Chaos; a Prologue, an Introduction.
My life, when looked at quickly, could easily be seen as a thing of chaos.  November 10, 1989 - 1995 Born in Queens, New York City, NY; taken to Dominican Republic as an infant I lived there until the age of five when my mother took me to seek better opportunities in America.  1995 - 2007  My mother took me to Philadelphia, Pennsylvania at the age of five; the change is scenery was monumental,...
"The freedom I feel has no words that can accurately describe; this sentence, is..."
So I've been working on this electronic song...